General Education Diploma (GED)
Get professional GED training in Dubai, UAE now. The GED is a globally accepted test. It can support you get a job or admission to an educational or training curriculum.
The General Education Diploma – GED is a high school equivalency certificate from the United Sates of America. It is designed for the students who, for variety of reasons, are stuck at different levels and are unable to continue higher education. GED tests are a group of four subjects which, when passed, certify that the student has American or Canadian high school-level academic skills and it is recognized by IBCC & HEC and the BBA program is for 4 years (8 semesters) and comprises of 48 courses and 144 credit.
GED coaching and GED preparation classes offered in Dubai use blended teaching techniques, i.e. traditional classroom sessions and also online practice assignments. Contact us to prepare GED math practice test and attend GED classes. A GED study guide is welcome for everyone. GED test preparation is easy for everyone.
Champion School at a Glance
We aim at inspiring our students to dream more, learn more, do more, and become more in their respective journeys of life.
Jonathan Doe — Headmaster
The GED® test is made up of 4 subjects, broken into separate exams. You don't have to take all 4 tests at once – you can space them out however it suits you and go at your own pace. Here is an overview of what is on the GED, by subject area.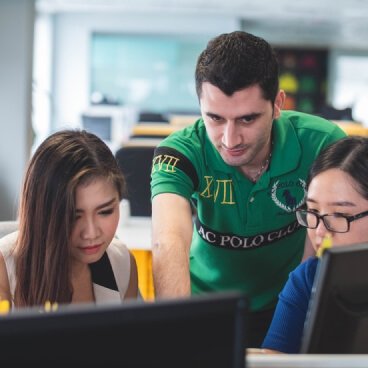 Computer Science
Hands-on experience with the latest programming languages and technology.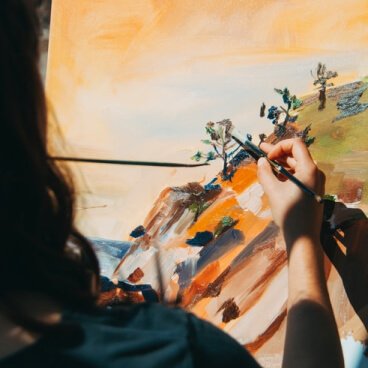 Fine Arts
Giving wings to the artists who'd like to take it up as a career or just a hobby.
Language Arts (Writing & Reading)
Learning more modes of communication, Reading for Meaning, Identifying and Creating Arguments, Grammar and Language
Social Studies
Reading for Meaning in Social Studies Analyzing Historical Events and Arguments in Social Studies Using Numbers and Graphs in Social Studies
Mathematics
Understanding the Basic Math, Geometry, Basic Algebra, Graphs and Functions to solve real-world problems.
Science
Reading for Meaning in Science Designing and Interpreting Science Experiments Using Numbers and Graphics in Science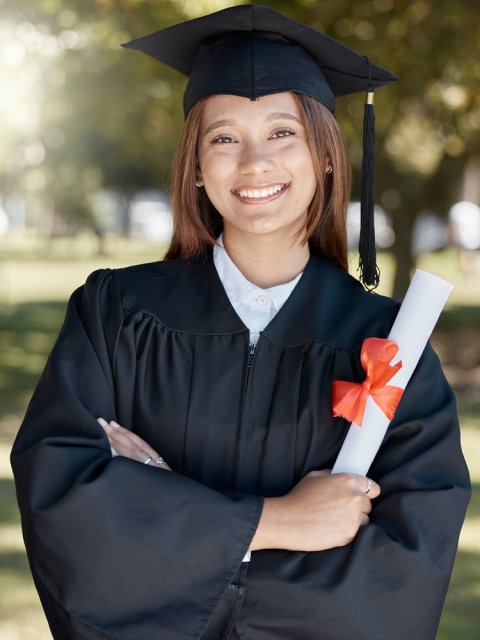 Wish to enquire about admissions, syllabus, or anything else? You can walk in during office hours, give us a call or simply submit the form here.